Donation Options
LandWatch depends on the generosity of its supporters and donors to help fund its work to ensure good land use policy. Your financial support of LandWatch Monterey County is critical to the future of our community.
Online Gifts
You can donate online using a credit card or a PayPal account. This option allows you to select a one-time gift or subscribe to monthly donations by checking the box by "Make this a monthly donation."
Credit card transaction will be securely handled by PayPal and you do not have to have or signup for a PayPal account to make a donation to LandWatch online. At the end of the credit card transaction you will be presented with an option to print out a receipt for your donation.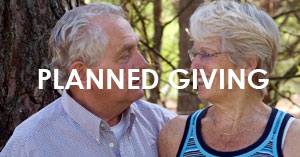 You can make a bequest by including a provision in your will or living trust, or by naming LandWatch as a beneficiary of a retirement plan or life insurance policy. Learn about Planned Giving.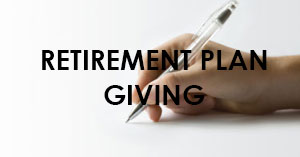 If you are in a position to not need some or all of the required withdrawals from your tax-deferred retirement plan after reaching 70 ½ years of age, donating through your retirement plan may be an option for you. Learn about Giving Through Your Retirement Plan.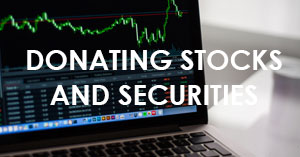 There are a variety of considerations with a gift of stock, including but not limited to the length of time you've owned the stock, gifting proceeds, capital gains, and transaction date. Learn about Giving Through Your Stocks & Securities.