LandWatch works to enhance Monterey County's future by addressing climate change, community health, and social inequities in housing and infrastructure.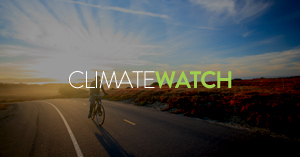 LandWatch is committed to climate action in Monterey County. We are actively seeking ways to mitigate climate impacts and reduce greenhouse gas emissions.
Learn more on our ClimateWatch page.
LandWatch is at the forefront of ensuring affordable housing options are available to local families because this also reduces climate and transportation impacts.
Learn more on our HousingWatch page.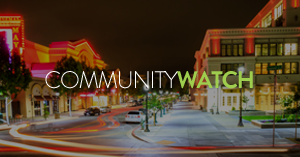 LandWatch engages throughout Monterey County and for more than a dozen local cities to ensure climate, water, housing, public safety, and social equity issues are addressed.
Learn more on our CommunityWatch page.